Are Heating Costs Going to Rise in 2022?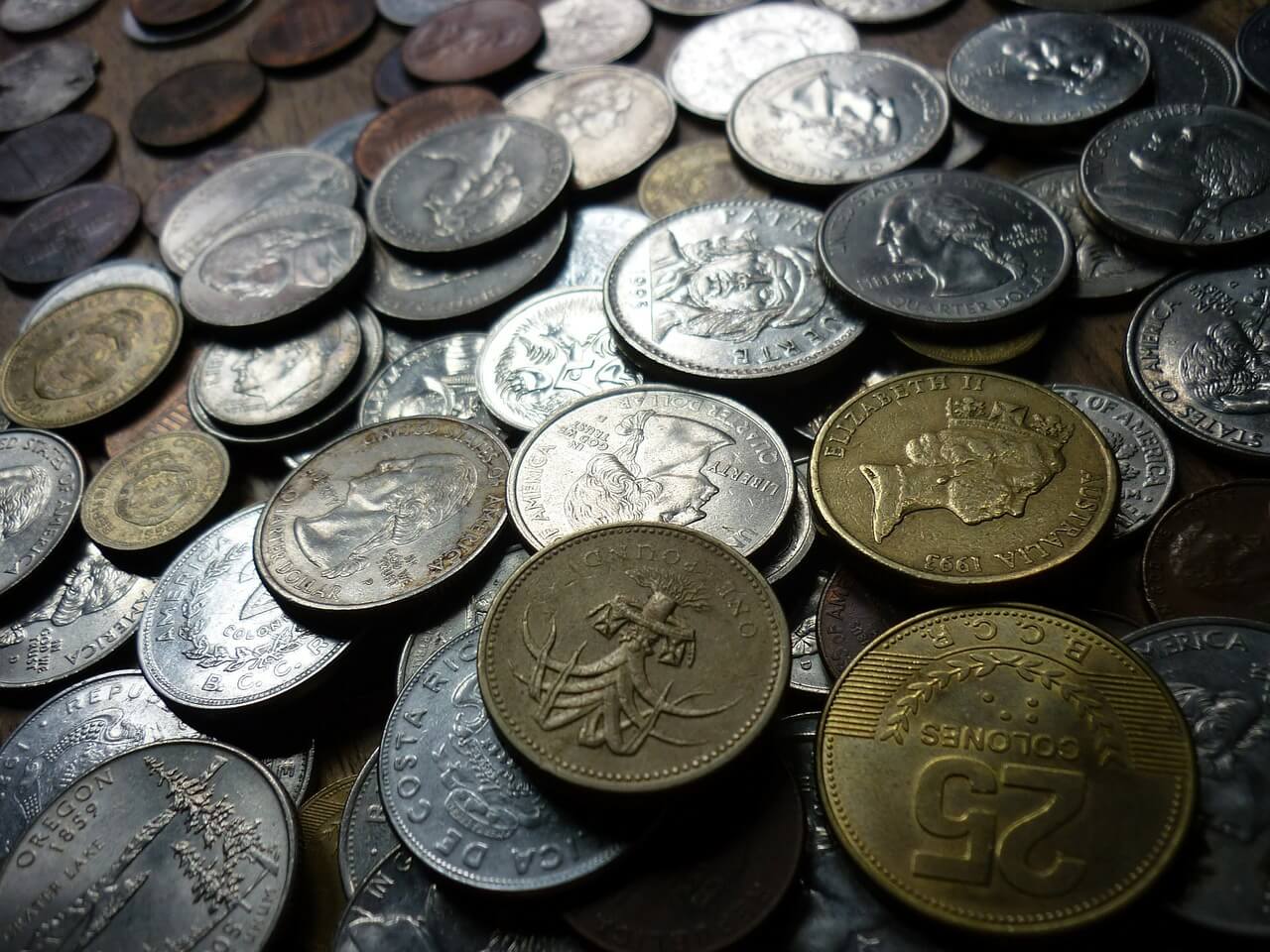 Heating costs skyrocketed at the start of April 2022, leaving many people confused, anxious and dismayed at the rising cost of living.
These price rises are indicative of a wider energy crisis experienced across much of the world, and it begs an important and frightening question: are the bills going to keep increasing?
If you're one of the many affected by the price hike, it's worth familiarising yourself with the reasons that led to it in the first place, and of course, what you can do to prepare yourself for the future.
An Increase in Wholesale Gas Prices
Wholesale gas prices have risen, contributing to a large part of the overall increase in energy bills, and it's happened for several reasons, not least the diminishing gas storage levels (partly due to uncharacteristically colder temperatures, partly to reduced pipeline deliveries from Europe).
Increasing demand in other parts of the world has also resulted in a wholesale gas price increase, as this means the frequency of shipments to the UK has dipped.
World Events
The price of energy is consistently altered by world events, and while the market is prone to regular changes, recent conflicts in Ukraine have had a major knock-on effect on these changes, largely due to Europe's reliance on Russian resources.
The Environment
The world's natural resources are depleting, which is another huge burden on the price of acquiring fuel.
As the reserves diminish, the overall prices tend to rise because, naturally, demand is much higher than it ever was before.
The Pandemic
The various lockdowns throughout the COVID pandemic led to much of the population spending more time at home, generating larger gas and electricity bills in the process.
Many people struggled to pay these bills and therefore accumulated bad debt that put extra pressure on energy suppliers.
According to the Times, 29 energy providers have gone bust as of April 2nd, 2022.
The Price Cap
The price cap gets reviewed every six months, and according to INews, the costs look ready to rise again in the winter.
Preparing Yourself for the Future
To combat the current cost of living crisis, the government has offered households £350 relief in the form of tax rebates and money off their energy bills.
It's certainly worth keeping a close eye on whether or not you can benefit from this personally, as it may go some way towards helping you deal with the cap rise.
You could also speak to your supplier and try and work out a payment plan that suits your needs.
It's also worth trying to save energy around the home by turning off appliances when you aren't using them, and you could also think about switching to more energy-efficient devices if possible. Fuel poverty can be highly stressful to deal with, so it's important to make sure you're doing what you can to take a pre-emptive approach to rising costs.
You might want to get a more energy-efficient boiler too. Since there's an upcoming gas boiler ban, now might be the perfect time to consider a greener alternative for your home.
We can help you with this, so if you need any advice at all in this area, don't hesitate to reach out to your friendly local heating engineer Thurrock. We're here to help.