What is the best room for a boiler to be fitted in?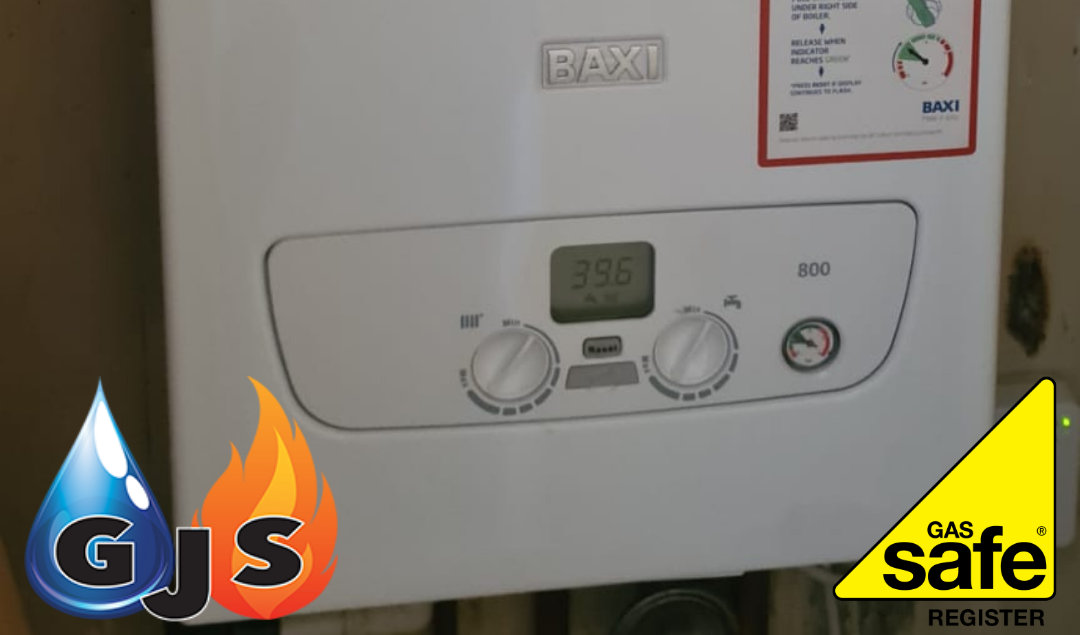 Boilers are most commonly found in dedicated utility rooms, cellars, and lofts, but there isn't much to stop you from branching out and installing one wherever you'd like, provided you can meet the right conditions.
Space and storage can be a big issue for many, and not everyone has the luxury of a spare room with an airing cupboard to hide a boiler inside.
Thankfully, many modern boilers are incredibly compact and produce fairly little noise, rendering them quite versatile in terms of installation options.
If you need to install a new boiler anytime soon, it's worth thinking about which room in the house is the best contender.
The Kitchen
Kitchens tend to be hubs of noisy activity and already the home to plenty of appliances. In many ways, it makes sense for a boiler to live there too. You would likely not have to worry about any noise disturbing you since the environment would mask the sound anyway.
As long as you make sure there is adequate lighting and it's fire-safe, you can even think about neatly concealing the boiler inside a cupboard.
The Bedroom
It's not the most popular option by any stretch of the imagination, but storing the boiler in your bedroom could be a necessity if you lack space or if you have the perfect nook in which to hide it.
Even with the lower noise levels emitted by modern combi boilers, it could be difficult to sleep next to, so it's worth thinking about whether or not you can sound-proof your space.
The boiler must have a suitable waste pipe in order to remain safe, and you should install a carbon monoxide alarm if you haven't already. 
You can install a gas boiler in your bedroom as long as it is room sealed, which means that the boiler takes air from the outside and any waste gases are sent back outside rather than into the bedroom..
If you need some more advice on whether you should or shouldn't opt for the bedroom boiler, or you need any help with your boiler whatsoever, don't hesitate to contact your trusted boiler engineers Essex for support.
Bathroom
Your bathroom could be a decent place to install your new boiler as it'll be close to your bathroom fixtures.
This, in turn, could allow your showers and taps to heat up quicker, so no more waiting around in the morning!
As usual, the boiler still needs to comply with health and safety regulations, but a gas safe registered heating engineer Thurrock can help you out with this.
The Airing Cupboard
The airing cupboard is a tried-and-true classic location for your boiler, as it can essentially act as a drying room for your clothes at the same time.
Combi boilers won't have the same effect, as they don't have a hot water cylinder, but you could always install a small radiator if you want to keep the traditional airing cupboard temperature.
Thanks again to advancements in modern technology, boilers no longer have to be the clunky machine mountain they once were – you may have more freedom than you think when it comes to your installation.