Everything You Need to Know About the 2025 UK Gas Boiler Ban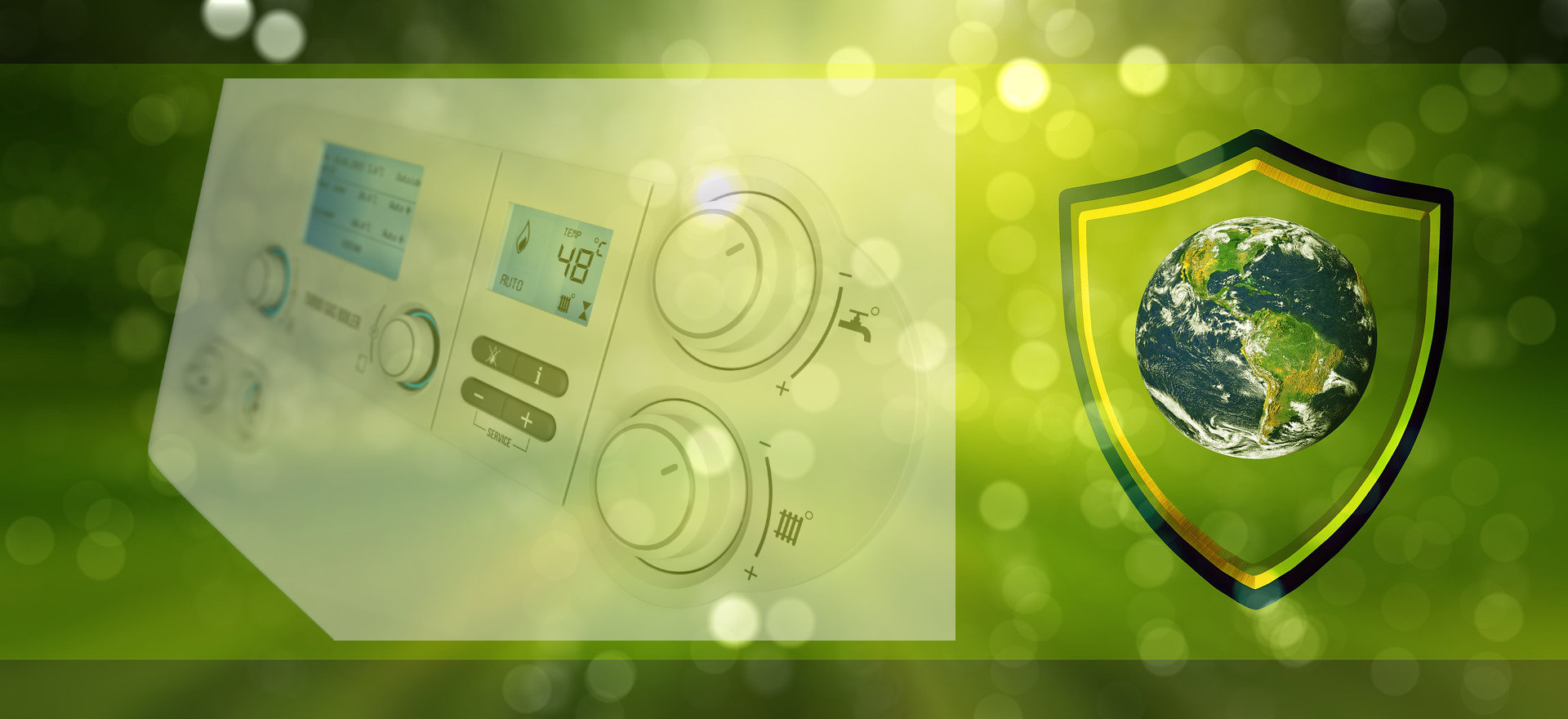 In an effort to commit to its goal of zero emissions by 2050, the UK government has made some fairly animated moves, particularly in the last few years with the proposal of a gas boiler ban by 2025.
There's no need to panic just yet, as this rule currently only applies to building new houses, meaning you don't need to throw out your old faithful model anytime soon.
However, it is worth thinking about the many environmental benefits of swapping to an eco-friendlier central heating system, as eventually, it might become mandatory.
What exactly does the boiler ban represent for the future of heating in British homes? How does it affect you exactly? Read on to find out.
Existing Homes
While gas boiler systems are not going to be terminated in existing homes, there are some incentives in place to help convince people to make the switch.
These incentives will take the form of grants through the government's boiler upgrade scheme, a scheme in which the government will endeavour to work with providers and manufacturers to reduce the costs of the gas alternative.
If you happen to be curious about replacing your old heating system in favour of the more modern and sustainable option, don't hesitate to check out heating engineer Thurrock for some expert advice and guidance on the matter.
The Future of Heating
As the gargantuan world-ending threat of global warming looms loudly overhead, new solutions to old problems are required to reverse some of the damage, or at the very least, slow it down.
The future homes standard is a set of regulations and building requirements that will help tackle this ever-present threat.
It will aim to help new properties produce up to 80% fewer carbon emissions by ensuring that new builds are constructed with environmental sustainability as a main concern.
Saving You Money
Energy-efficient heating technologies can very realistically save you a great deal of money if you decide to make the switch, as it not only helps you cut back on wastage, but it can shave precious pounds off the bill at the end of each month.
This can be done with the help of smart meters, even smarter hybrid heating systems, or perhaps even solar panels or biomass boilers.
You will not be required to remove your existing gas boiler from your property, but if you want to get ahead of the game, take a look at boiler engineers Essex for some direction when moving forward.
A Departure from Fossil Fuels
The ban aims to reduce the harmful effects of using natural gas to heat homes, a fossil fuel that can cause countless health problems and environmental concerns when used in excess.
A departure from these traditional methods of heating homes could allow air pollution to fall substantially over time.
As of right now, there are no fines in place for sticking with your classic gas boiler, nor do you have to replace it as soon as you can, but this is not to say that new measures will not be put in place in the future.