Experienced Local Boiler Engineers
GJS Plumbing and Heating are an experienced boiler repair and heating engineering business covering Grays and the wider Thurrock area. Our skilled, Gas Safe registered engineers have a vast amount of experience and expertise when it comes to designing the perfect heating system for your home.
With our friendly service and competitive pricing, replacing your boiler with a brand new, energy-efficient one is more affordable than you might think. We can assess your home with a free on-site survey, then suggest a suitable heating solution to meet your exact requirements. This includes recommending the best type of boiler to suit your home and budget.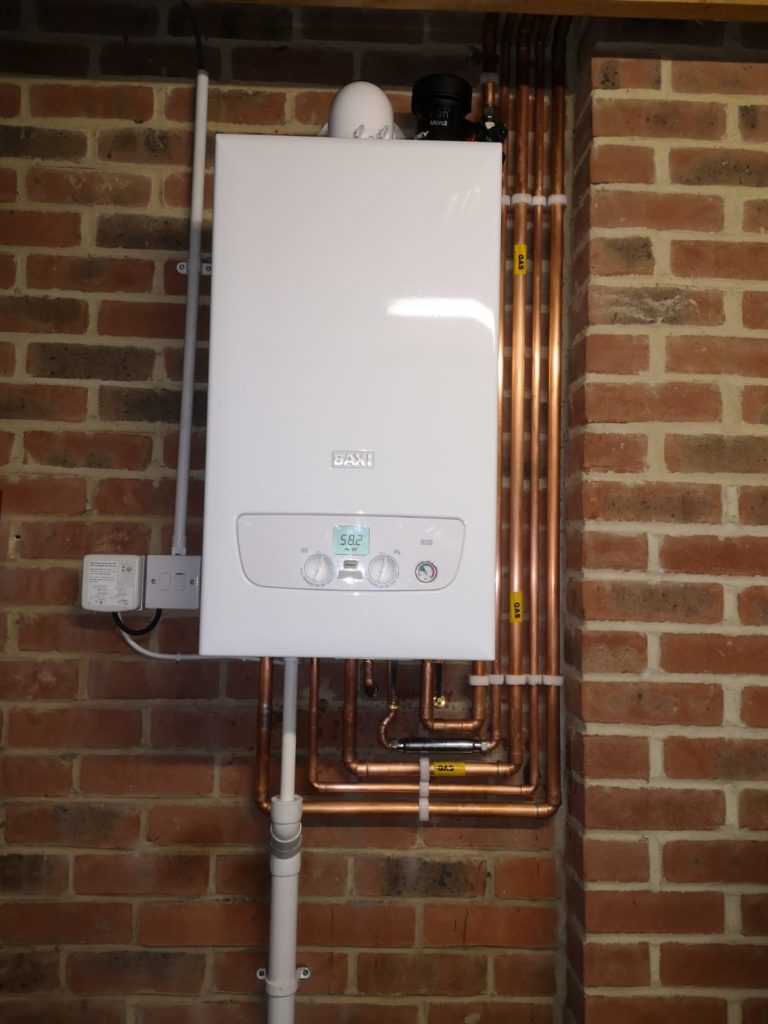 Having our knowledgeable engineers survey your premises has many benefits, including ensuring your heating is as energy-efficient as possible. A new boiler with the correct heating setup can save you money and improve the longevity of your heating system, saving you time and money for many years into the future.
As part of our service, we can recommend numerous boilers to suit your home and budget. One of the most common questions is "what is the best boiler for me?". Each boiler type has advantages and disadvantages. It depends on the practical space available in your home, your lifestyle, and your budget, among other considerations.
Some of the popular types of boilers are outlined below:
Combi boiler — A combination boiler provides water heating and central heating in a small single unit. It activates when you twist the hot water tap and heats cold water within seconds. You do not need a large water storage tank for this type of boiler since it heats water directly from the mains supply. Combi boilers are energy-efficient, budget-friendly, and perfect for smaller homes.
System boiler — A system boiler consists of a boiler unit and a water storage cylinder. One of the benefits of this type is that hot water is stored in the cylinder, ready for immediate use. You do not need to wait a few seconds for taps to become warm, and no loft tank is required either. This is ideal if you need to utilise space in your loft. System boilers are highly economical and efficient, and easier to install compared to regular boilers.
Regular boiler — Regular boilers are also known as traditional boilers. They are more suited to homes that have a legacy heating system in place or for locations where the water pressure is low. Regular boilers require a water storage tank in the loft, plus a hot water cylinder in another area of the home. They have been largely replaced by combi and system boilers.
Looking for boiler installation near me?
We are very competitive and replacing your boiler with a new & efficient boiler is more affordable than you may think.
Get in touch with us at GJS Plumbing and Heating for a free personalised quote and advice on how to solve your boiler or heating issue. Our friendly, experienced heating engineers are fully Gas Safe registered and serve Grays, Thurrock, and the surrounding area.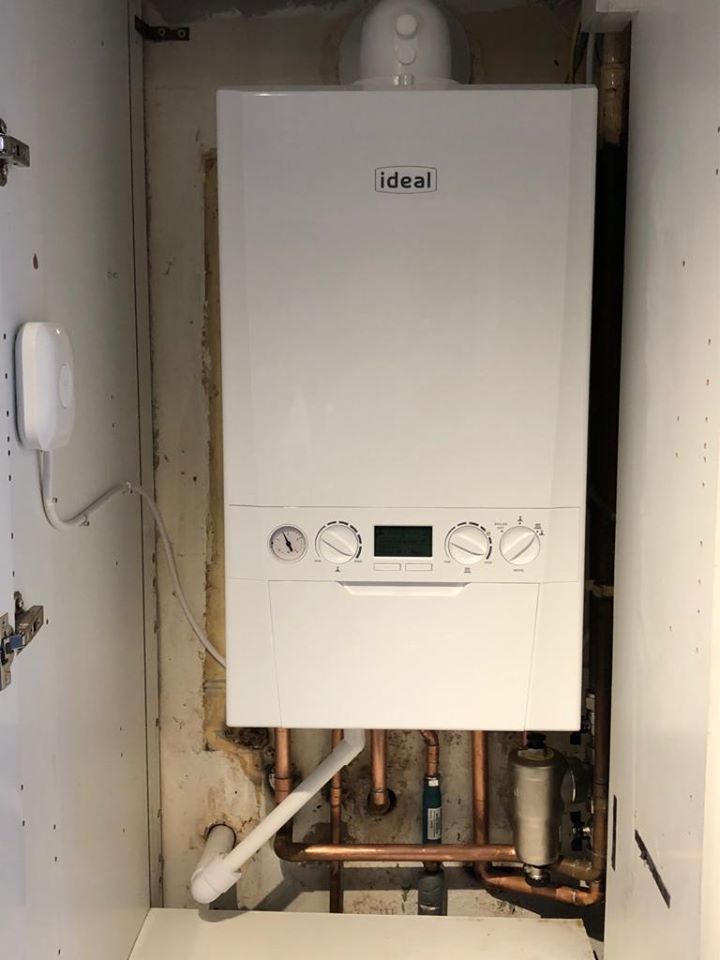 Do you need a new boiler?
We understand that getting a new boiler can be seen as a stressful experience, from it being an unexpected cost, to choosing the correct boiler and finally getting it installed.
Our friendly team are on hand to make the experience as stress-free as possible. We will help you along every step of the process to make sure you get the correct boiler for your needs and for your budget.
3 simple steps to your new boiler installation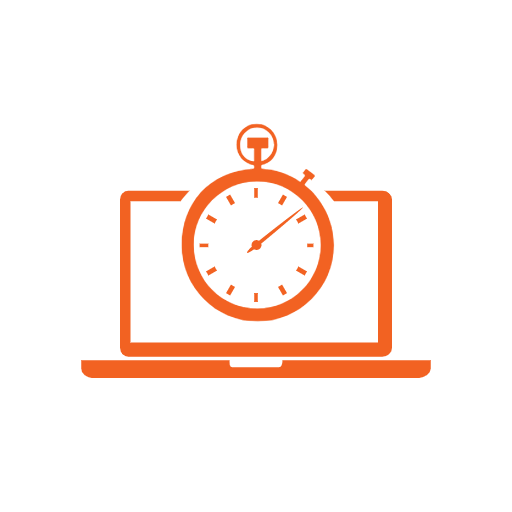 Get A Quote
Fill in a few details for us to be able to provide you with a personalised quote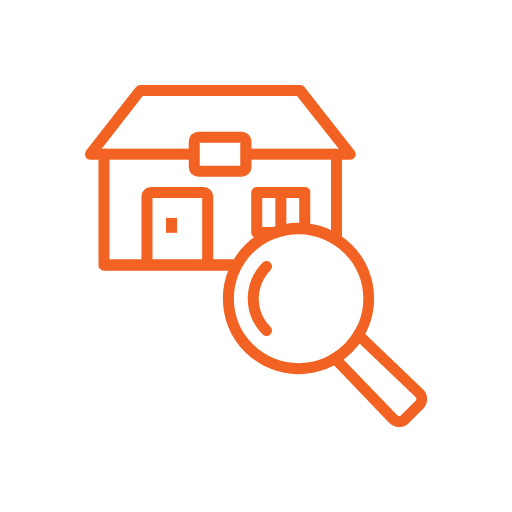 Free Survey at your property
No hard sales or hidden fees. One of our engineers will visit your home to help design the perfect heating system for your needs.
Your new boiler is installed
Our highly skilled & friendly engineers will arrange a date convenient for you to replace your boiler.