5 Ways To Keep Your House Warm This Winter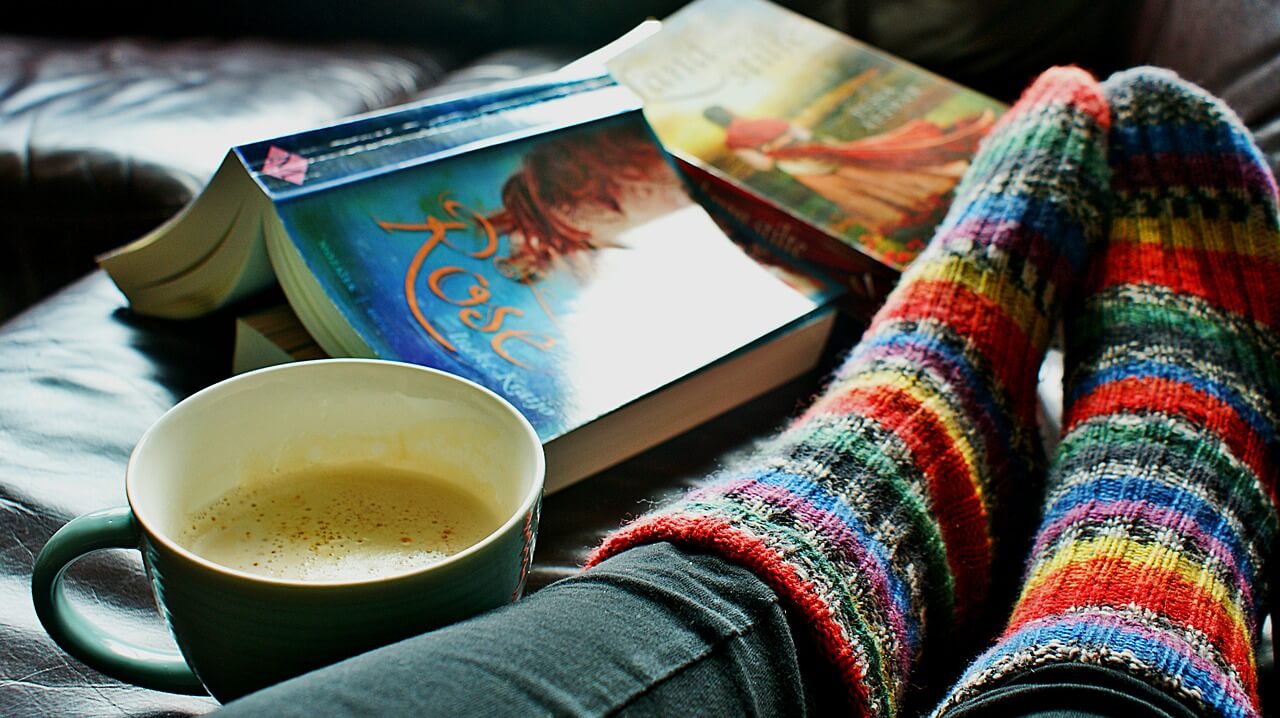 As we move well into the colder months of the year, you certainly want your home to be a place that you can go back to that is invitingly warm with hot air. There are plenty of different methods of making sure that you keep your house warm, and the following blog post is going to focus on a few of these in a higher level of detail. So, let's go into further detail.
Ensure Your Radiators Work Properly
One of the most obvious ways to heat your home is to ensure that all of your radiators are in good working order. So, if you are worried that your radiators are not giving out the right amount of heat, it is vital that you call in a heating engineer Thurrock. Even if your radiators are working properly, you need to ensure that they are not being blocked up by large pieces of furniture or damp clothing that are absorbing all the heat.
Get Your Boiler Serviced
The nightmare scenario that you can end up in is when the winter months roll around and your boiler breaks down. Therefore, you certainly want to have your heating systems serviced sooner rather than later, so you can check out gas boiler engineers Essex to get this done.
Close Up Any Drafts
You certainly do not want heat escape to occur in your home, so you should ensure that all of the drafts are properly closed off. One of the best ways that you can do this is with a draft excluder or two wherever the issues are occurring. Obviously, these tend to be around the doors and the windows, as these are the most likely places where drafts can occur.
Use Your Curtains Wisely
Even though it may seem to only make a small difference, when it comes to the winter months of the year, every little helps. So, you want to keep in the warm air in any way that you can. Obviously, the thicker the curtains, the more of an effect that they are going to have in terms of keeping in the heat. You should certainly keep them closed at night when there is no chance that there will be any warmth from the sun.
Shut Doors in Unused Rooms
When you are not using rooms, you should keep the doors closed to ensure that air is not flowing freely through the house and cooling things down for no reason whatsoever.
Put Down a Rug
Another seemingly small step that you can take is to put down a rug on any bare wooden floors that you have. This will help with the amount of heat that is being lost through the floor. You will also certainly notice the difference when you walk barefoot in the room!
Taking a combination of all of these different steps will certainly help out a great deal when it comes to ensuring that your home is kept warm during the winter months.