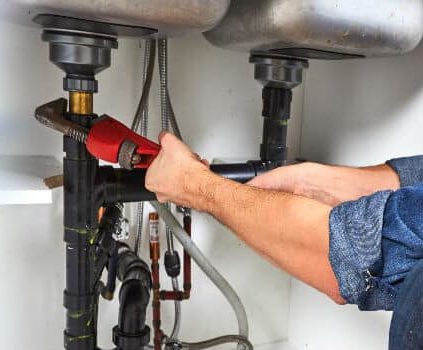 Whether your boiler is mishehaving, or your taps have sprung a leak you need a plumber in Brentwood on hand as soon as possible to sort it out. We have built a reputation over the years for quality, efficiency and customer service whilst maintaining an excellent competitive price, ensuring you don't get ripped off.
Our plumber Brentwood engineers are Gas Safe registered and work on many popular brands of boilers. We can also undertake boiler installation works, boiler repairs, boiler health checks and much more related to heating and gas works.
In addition to providing outstanding heating works, plumber Brentwood also offer quality plumbing services, so feel free to get in touch with us with your plumbing problems.
We are your number one choice for emergency boiler repairs or if you require an emergency plumber in Brentwood Essex.
Give plumber Brentwood a call now on 07740 187249 for a free no-obligation quotation. We offer a reliable 24/7 emergency plumber service across Brentwood and Essex.
In the unfortunate event that your home suffers a burst pipe, your shower needs repairing, or your taps spring a leak, it is important to enlist the services of a professional plumber Brentwood to get the job done right. At GJS, our experienced, local Brentwood plumbers are available 24/7 to solve all your plumbing and heating issues.
While you could attempt to repair the fault yourself or wait to see if the issue resolves on its own, there are several reasons why we don't recommend this. Waiting or attempting to fix a problem without the correct tools or experience can do more harm than good.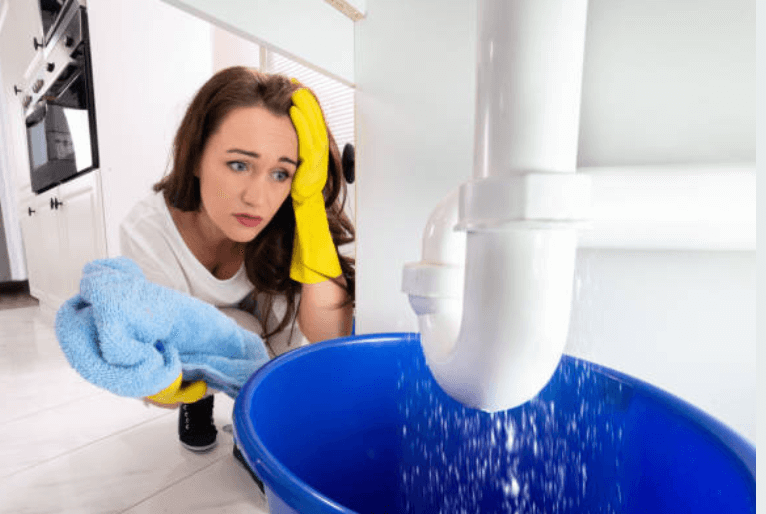 There is a likelihood that you could actually increase the amount of damage to your home or business, leading to more complex and costly repairs. Following the DIY approach can also increase the risk of injury — something that is always best to avoid. It is much easier to hire a professional plumber Brentwood to complete the task safely.
Our Gas Safe registered plumbers and heating engineers will diagnose, fix, and advise on all aspects of your plumbing system, helping to increase its efficiency and save you money down the line. We aim to fix your issue first time, with minimal fuss.
Plumber Brentwood have built a strong reputation over the years for quality, efficiency, and customer service, whilst maintaining competitive pricing to ensure you never get ripped off. Besides plumbing, we can also undertake boiler repairs and system health checks.
Emergency Plumbers in Brentwood, Essex
When disaster strikes and you find a pipe has burst, the water pressure has dropped, or water is starting to flood and you are unable to find the source, it is time to call plumber Brentwood immediately on 07740 187249 for emergency advice and an urgent 24/7 call out.
The more quickly you call, the less damage there will be and the increased likelihood the fix will be simpler than if you wait. We strive to provide a swift, friendly, efficient response whatever the time of day or night.
As part of our emergency plumbing service in Brentwood and wider Essex, we can provide a free estimate of costs over the phone before our visit. Please note: we have a standard call out charge for all our emergency plumbing services.
Shower repairs in brentwood
Showers can stop working and break down over time. If your shower needs repairing, the easiest way to fix it is to call an experienced plumber. We can deal with leaky shower heads and hoses, blocked drains and pipes, drops in water pressure, and diagnose other faults. Plumber Brentwood can also advise on replacement showers (if required).
Water leak detection in brentwood
In most cases, you need an expert eye to correctly diagnose the source of a water leak. As soon as a leak is identified, you should act quickly and call in the services of a professional. Ignoring the problem can lead to structural damage to your property and promote the growth of mould, leading to health issues for residents.
Plumbing in Brentwood Essex
Get in touch with GJS Plumbing and Heating for instant advice and to arrange a free, no-obligation quote. Our friendly, experienced plumbers are waiting to take your call. In the event of an emergency, plumber Brentwood endeavour to respond quickly and efficiently. Our staff are Gas Safe registered and can deal with all aspects of plumbing and heating.
Brentwood
Navestock
Kelvedon Hatch
Doddinghurst
Herongate
Hutton
Ingrave
West Horndon
Mountnessing
Ingatestone
Fryerning
Pilgrims Hatch
Stondon Massey
Shenfield
South Weald
Warley
Blackmore
Hook End
Wyatts Green
At GJS Plumbing and Heating, we specialise in all aspects of boiler installation, boiler repair, gas works, plumbing and engineering.
We are a family run business based in Essex.  Our heating engineers are available 24/7, 365 days a year and offer a reliable emergency boiler repair service.  This ensures your family are never left in the cold.